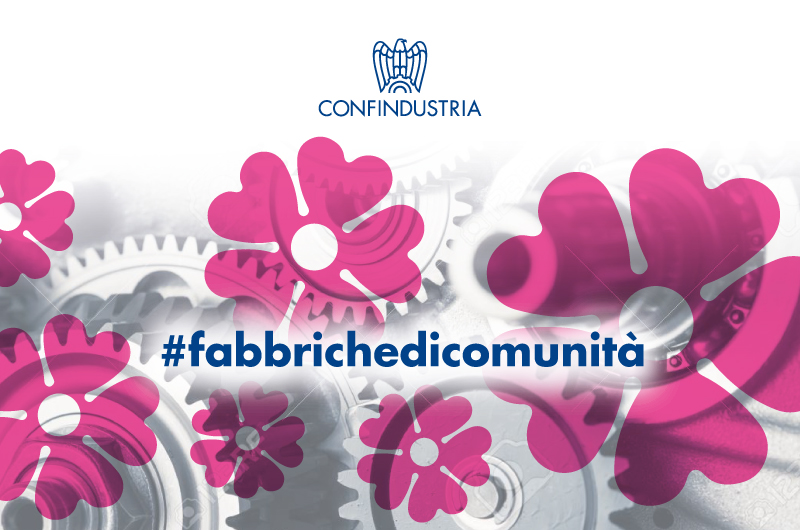 Confindustria communicated to us that more than 7,000 companies in just a few days agreed to the voluntary mapping of the "community-makers" Confindustria has called into play – including dozens of Confindustria Marmomacchine member companies -, offering their own premises in the context of the nationwide Covid-19 vaccination plan.
"A response that confirms the production world's sense of service to the country", states the communication, which emphasizes that "all sectors responded to the appeal, making available warehouses and offices, airport and maritime terminals, railway stations and hotels and even horserace tracks and gyms".
However, this reconnaissance stage does not commit any company to guarantee the effective availability of their premises, and all procedural details will be defined later in agreement with the competent authorities.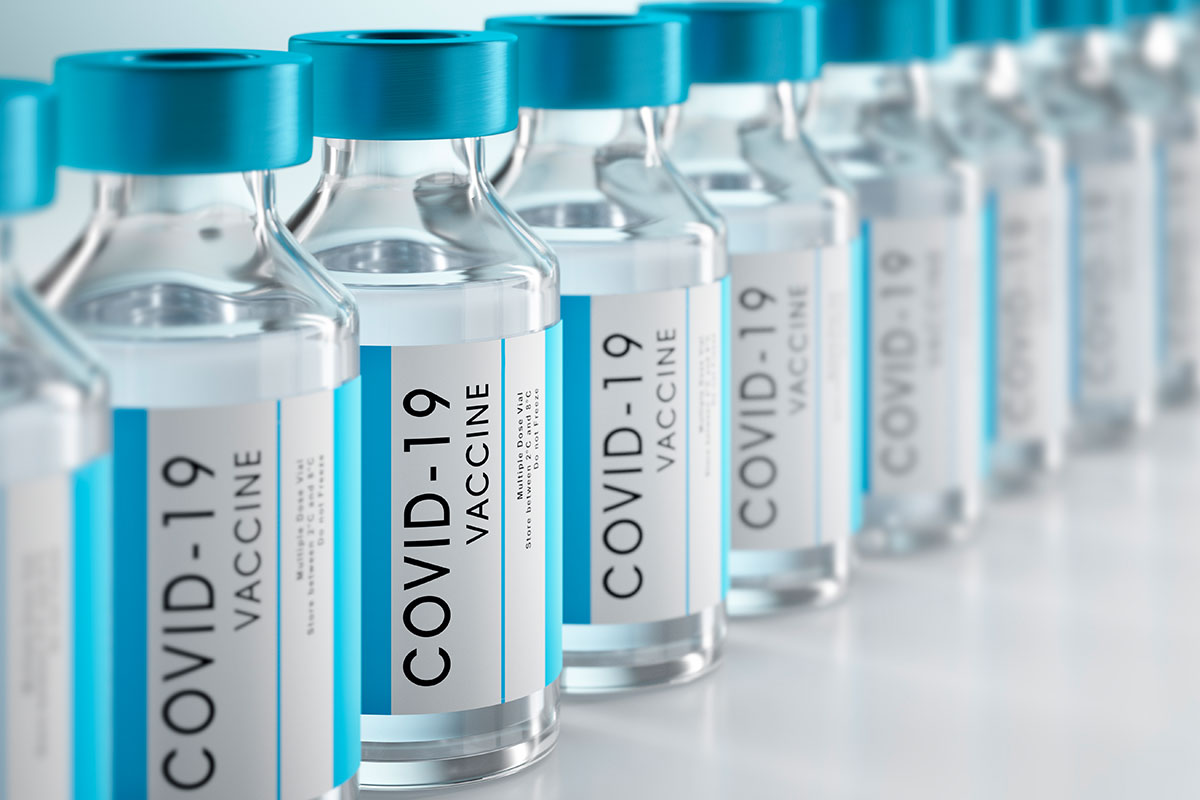 "I am proud because once again we are showing a great sense of responsibility, attention and care for the whole community", commented President Bonomi. "We will make available to the Special Emergency Commissioner, General Figliuolo, the list of companies that have volunteered their premises and then respect the instructions we will receive in the context of the nationwide vaccination plan", Bonomi explained.
Confindustria added a note underscoring the "urgency of defining a nationwide protocol for these vaccination sites so that we can be ready when the vaccine supply will finally be rolled out. Thousands of communities of employees can thus be vaccinated simultaneously, strengthening the nationwide inoculation network and decisively speeding up the race towards herd immunity".