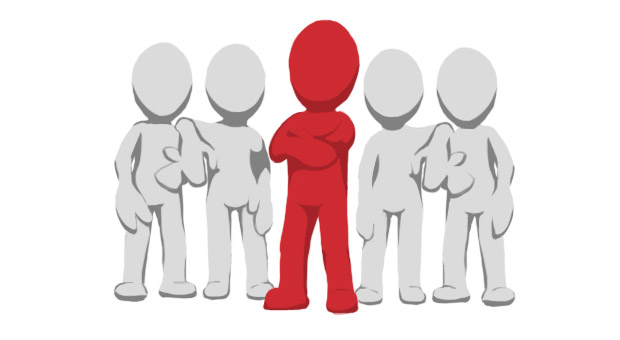 MARMOMACCHINE INTERNATIONAL is the worldwide reference for the stone and allied technology sectors and a valuable source of information about everything important happening in them.
Thanks to sponsorship from Confindustria Marmomacchine – the Confindustria association representing the entire Italian stone industry – MARMOMACCHINE INTERNATIONAL is, in fact, an authoritative observatory and offers a privileged view of the world of natural stone and allied technologies. The magazine's editorial content is the most up-to-date and complete in the panorama of sector publications: information from Italy and around the world concerning the whole production cycle for marble and other authentically natural stones; analyses of national and international market trends; presentations of new technological developments and their most important applications; sector regulations; the latest information on products, companies, tradeshows, conferences and undertakings.
MARMOMACCHINE INTERNATIONAL can count on widespread international circulation that is free of charge: in fact, the magazine is distributed worldwide at the major stone shows. In addition to the traditional print and online editions, it can also be downloaded via a dedicated app to tablets and smartphones for even more convenient consultation closer to readers' new needs for information, at the same time offering a further promotional showcase for the companies that have chosen MARMOMACCHINE INTERNATIONAL for their advertising campaigns.