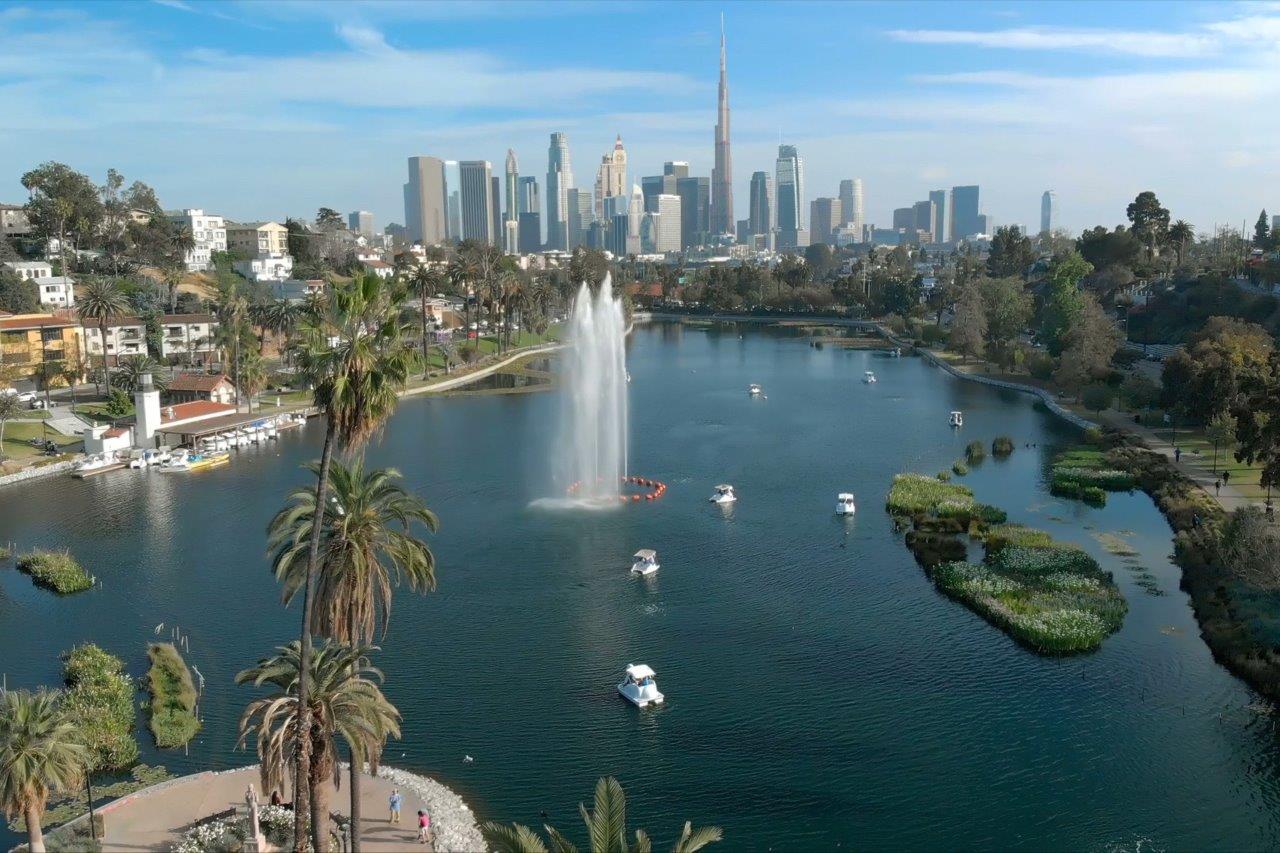 On March 13 the prime minister of the United Arab Emirates, Sheik Mohammed bin Rashid Al Maktoum, launched the Dubai 2040 Urban Master Plan, the ambitious project whose purpose is to guide the sustainable development of the Emirates city for the next twenty years.
The plan is concentrated on consolidating Dubai's competitiveness as a global hub and will serve as a catalyst for investment opportunities for citizens, residents and visitors from now until 2040, with the goal of making Dubai the city with the finest quality of life in the world thanks to the highest standards of infrastructure and services offered. The enormous growth of Dubai's population, risen from 40,000 in the 1960s to the current 3.3 million, made it necessary to implement seven different urban plans in the past 60 years, and according to the latest estimates by 2040 the number of inhabitants will reach 5.8 million.
The new urban regulatory plan will concentrate on developing five areas: the historic Deira and Bur Dubai districts; Downtown and Business Bay, the city's business and financial heart; the Dubai Marina and Jumeirah Beach Residences zone, which will serve as an international tourism and leisure center; the Expo 2020 district, which will be focused on tradeshows, tourism, logistics and low-cost housing; the Dubai Silicon Oasis, the city's new scientific and technological hub.
The master plan foresees doubling the extension of the public parks and recreational areas, with green corridors connecting the service, residential and workplace areas to facilitate the circulation of pedestrians, bikes and sustainable vehicles. The surface area for hotels and tourist activities will be increased by 134%, that for educational and health facilities by 25% and the area devoted to commercial enterprises will be increased to 168 square kilometers.