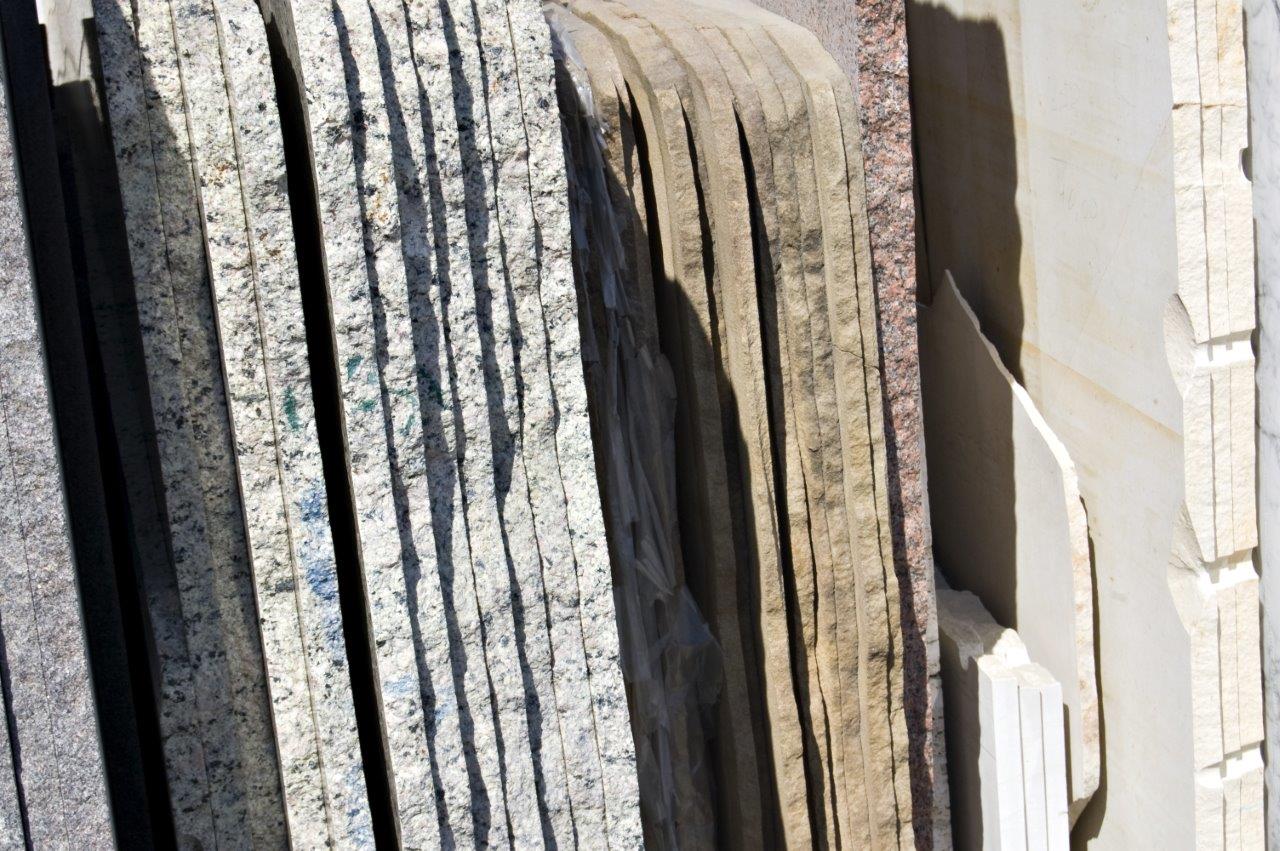 The rebound in Italy's exports of stone materials continues apace: according to Confindustria Marmomacchine Studies Center data, in the first 5 months of the year foreign sales of marbles, granites and natural stones in general – both raw and finished products – in fact increased in value by 32.4%, reaching 697.2 million euros.
Registering the biggest growth were exports of raw stone materials (+45.8% in value from the same period in 2020, for 142.7 million), with China remaining the top buyer of blocks from Italy – holding a more than 50% share – and increasing its imports by 61.8%.
Also heavily increasing were foreign sales of finished products – accounting for some 80% of Italian stone exports – which in the first 5 months of the year rose by 29.4% for a total of 554.5 million euros. The United States took first place among importers of Italian slabs and finished products, increasing purchases by 38.7% (for worth of 140.9 million), and there was double-digit growth among all the major reference markets, in particular the European: Germany (+17.1%, 58.6 million), Switzerland (+19%, 36.2 million), France (+40.7%, 33.6 million), the United Kingdom (+89%, 27.2 million) and Austria (+52,1%, 16.2 million).
Italian stone exports also did well on Persian Gulf markets, especially in the United Arab Emirates (+36.6%, 13.5 million) and Kuwait (+43.1%, 13.2 million), while sales were stable in Qatar (13.2 million) and backslid in Saudi Arabia (-32.6% to 19.2 million) after it had been one of the few markets to show growth last year.