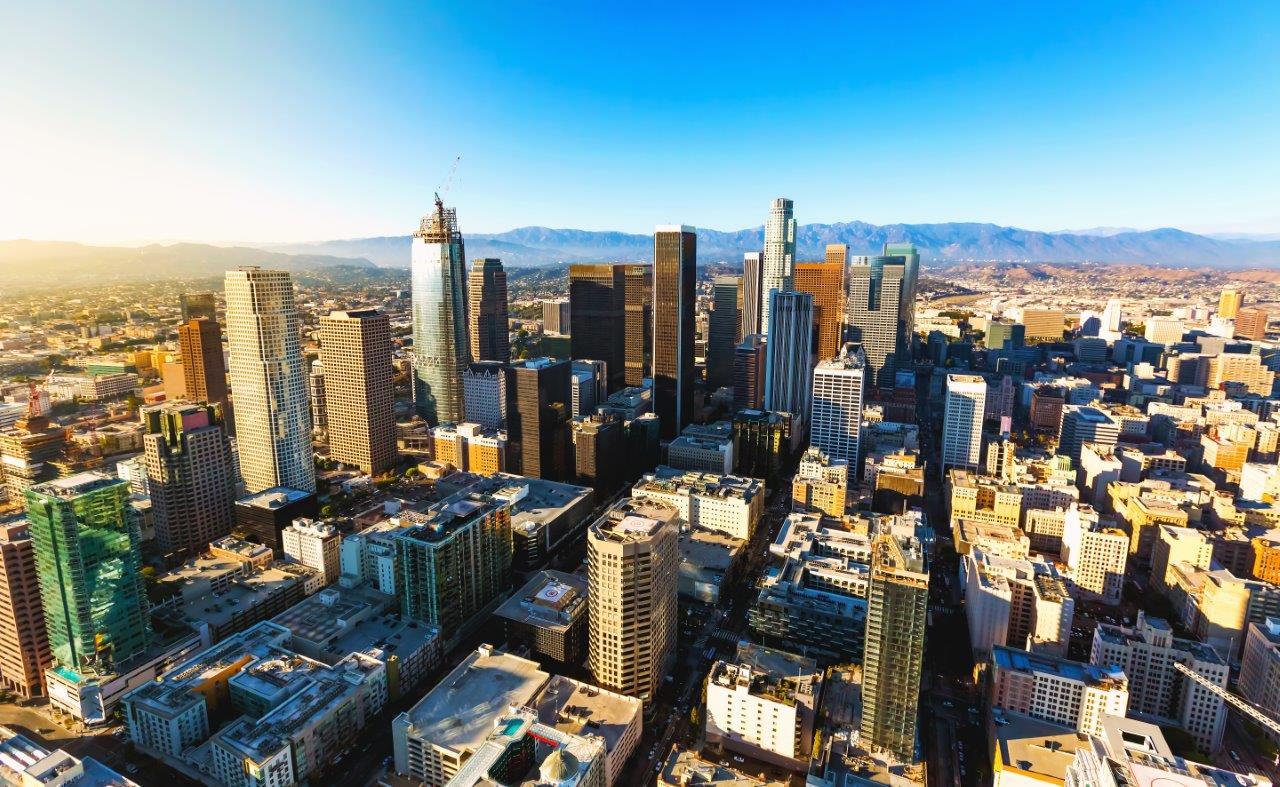 For the Italian stone industry 2021 began with comforting signs coming from the US. According to US Department of Commerce data processed by ICE-Italian Trade Agency New York, in the first 3 months of 2021 Italy in fact increased its exports of natural stone materials to the American market by 12.8% from the year before.
We remind readers that 2020 ended with a downturn on an annual basis of 15.4% fewer sales to the United States, Italy's number one buyer with a share of some 25% of total sector exports.
Also increasing in the first quarter of the year were US imports of Italian stone-working technology (+18.4%), which last year had remained on 2019 levels.