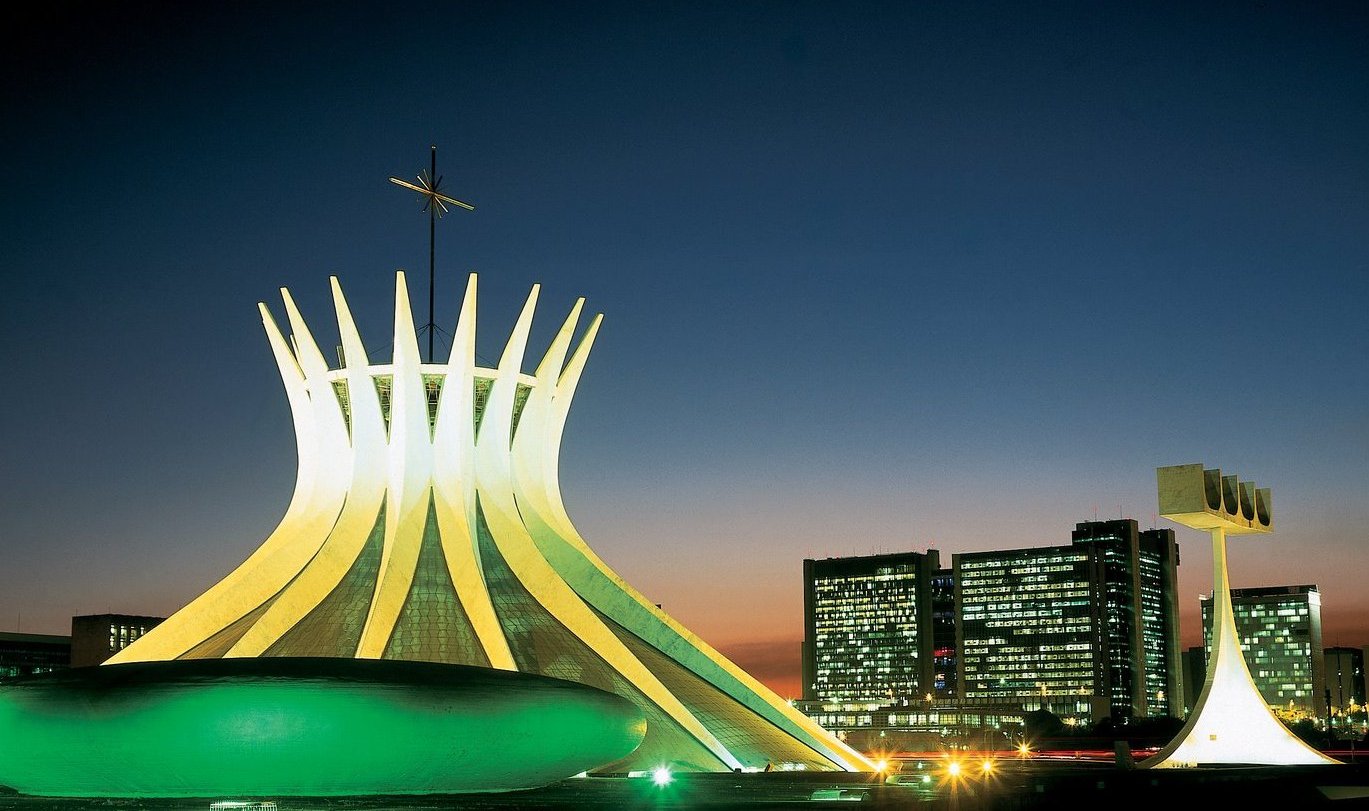 After ending 2020 in pretty much a holding pattern (-2.7% in value from the previous year), Brazil's exports of ornamental stones sped up in early 2021.
According to statistics processed by Abirochas, the Brazilian stone association, in the first four months of this year the country's overall exports of marble, granite and natural stones generally increased in value by 28.5% from the same period in 2020, reaching $US343.5 million.
And in these first four months the reference markets for sales of Brazilian stone were again the United States, with about 60% (mainly finished stone products) and China, with 13% (mainly raw).