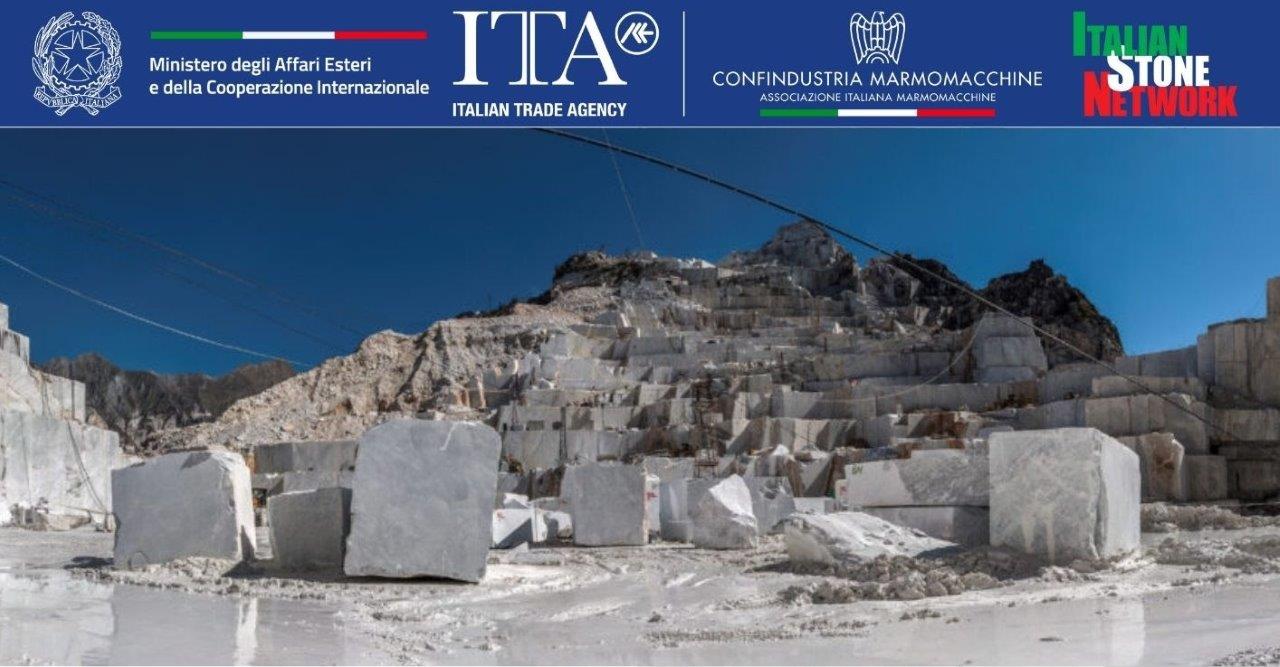 On July 9 a webinar was held to present the "Italian Stone Network" website (https://italianstonenetwork.digital.ice.it/) entirely devoted to Italian companies in the stone and techno-stone sector and serving as a meeting point for international demand and Italy's offer of stone materials and technologies through an innovative, easy-to-use tool: Smart Platform 365.
Desired and backed by the Italian Ministry of Foreign Affairs and International Cooperation (MAECI) to promote the leading sectors of Italian manufacturing, Piattaforma Smart 365 arose from the idea of creating a single "gateway" for permanent presentation of the Made in Italy, with and through which to organize new and innovative digital projects in order to enlarge the network of international contacts of all participating companies.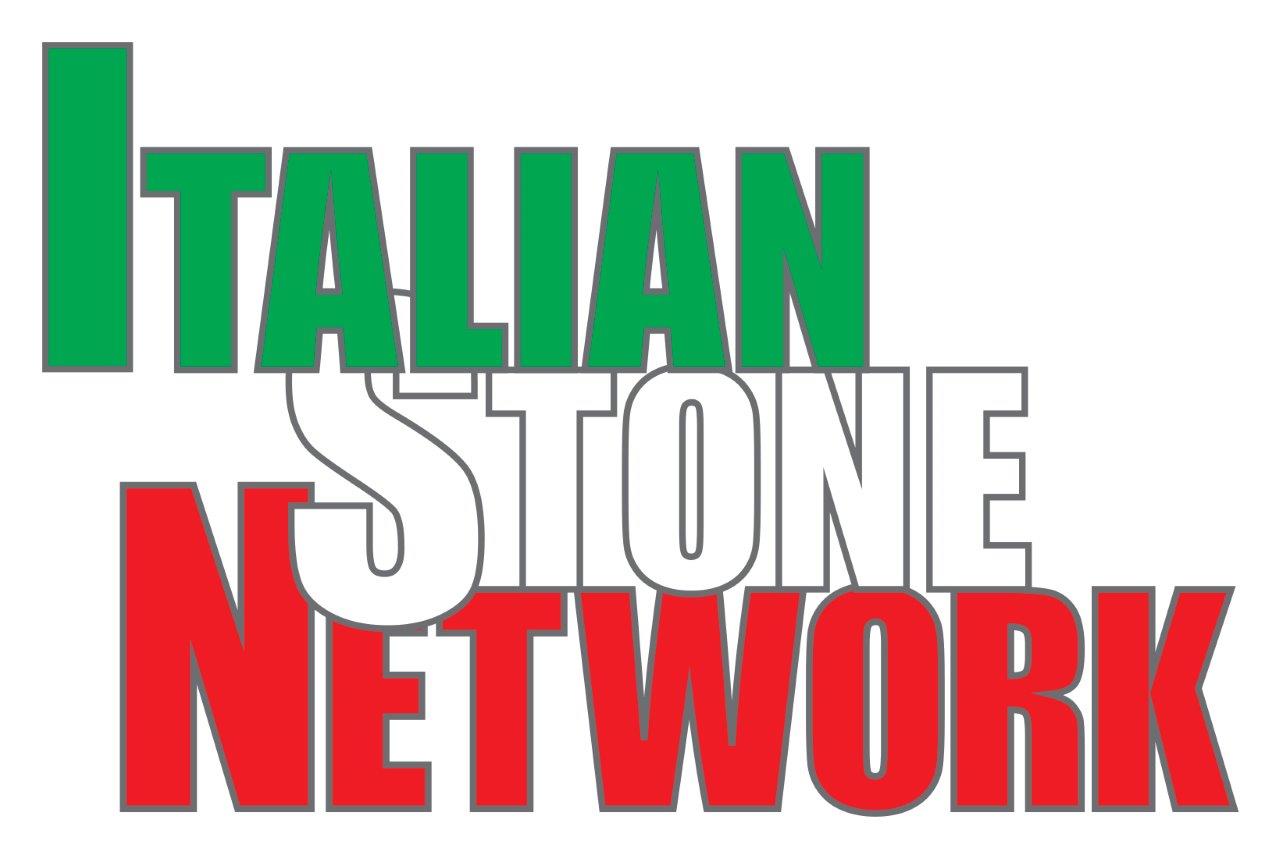 The "Italian Stone Network", totally free of charge for companies and developed by ICE-Italian Trade Agency in close collaboration with Confindustria Marmomacchine, is intended to give Italian stone and stone technology producers a tool useful in guiding their business strategies and getting into contact with foreign markets by means of various networking opportunities, also engaging in informational and promotional work to help participating companies to internationalize.
For more information about joining the project – which is already up and running, with more than 70 companies participating – contact: italianstonenetwork@ice.it