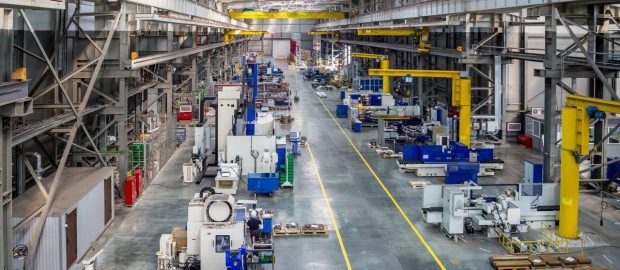 Last year was one of a strong rebound for the Italian instrumental goods sector after a downturn in 2020 due to the pandemic and measures to contain it. This was shown in the annual survey conducted by the statistics team of FEDERMACCHINE – the Italian federation of associations of makers of instrumental goods and their accessories used in industrial and artisanal manufacturing processes, to which CONFINDUSTRIA MARMOMACCHINE belongs as representative of the stone-working machinery and equipment sector – presented in June and highlighting double-digit increases in all the main economic indicators.
In particular, sector revenue in 2021 rose to 50.4 billion euros, an increase of 21.6% from 2020 (and +21.2% for the stone-working technology sector). Thanks to this growth, the instrumental goods sector not only recouped the ground lost in the previous two years (2019-2020) but actually improved on the record set in 2018.
Exports grew by 18.1% (+18.5% for stone-working equipment) for a total of 32.9 billion euros. Foreign sales were therefore definitely on the move again – returning to pre-pandemic levels – but not as quickly as in 2018.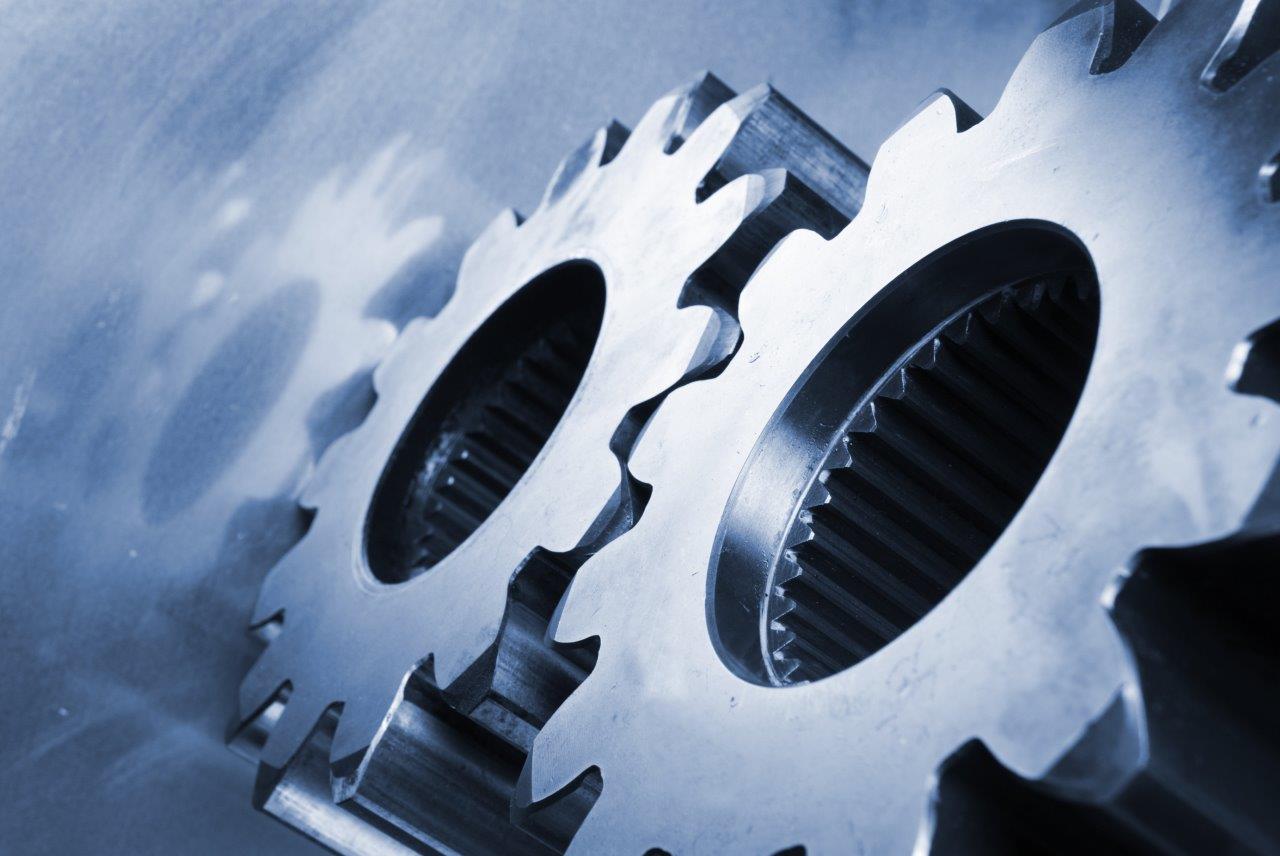 There was excellent performance in deliveries to the domestic market which, pulled by consumption, reached worth of 17.5 billion euros, 28.6% more than in 2020 (+30.3% for stone technologies). In fact, demand was unprecedented on the internal market, up 29.7% to 27.2 billion, the highest amount ever.
Imports also benefitted from the lively domestic market, increasing by 31.7% from 2020 to 9.6 billion euros. However, Italian companies were able to preside over the local market, as shown by the import/consumption figure, which remained at 35.5%. The export/revenue ratio instead lost two points, down to 65.2%. Finally, there was good news on the employment front, up nearly 1% to 202,000 jobs.
The report emphasized that the overall revenue of the 5,100 companies in the sectors comprising FEDERMACCHINE increased, as said, to 50.4 billion euros in 2021, amounting to 2.8% of Italy's GDP. The sector's biggest contribution to the Italian economy came from foreign sales: with 32.9 billion euros, instrumental goods exports amounted to 5.7% of all Italy's exports, rising to 6.4% when only goods exports are considered. In 2021 instrumental goods employees accounted for 4.8% of all employees in the Italian manufacturing industry.
The overall trade balance for the sectors comprising FEDERMACCHINE in 2021 was, as always, positive, at 23.2 billion, up 13.3% from the previous year. This was the second highest ever, just under the 20.3 billion euros registered in 2018.