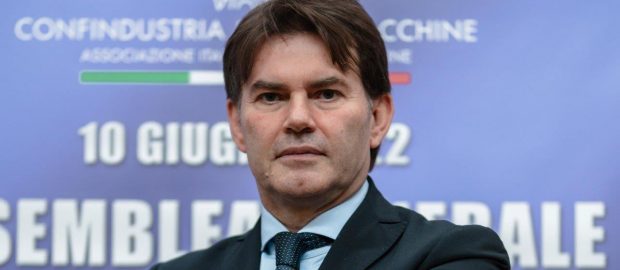 June 10 was the date for the 2022 General Assembly of CONFINDUSTRIA MARMOMACCHINE, a focal event for the association and the entire Italian stone/techno stone industry thanks to the presence of top representatives of the Italian Ministry of Foreign Affairs and International Cooperation (MAEC), ICE-Italian Trade Agency and Confindustria and to the qualified participation of association members.
During the event there was renewal of the association's governing board, with the election of Federico FACCAROLI (Fraccaroli e Balzan Spa) as president for the next two years. Also elected as vice presidents for the 2022/2024 term were: Francesco ANTOLINI (Antolini Luigi & C. Spa); Dorian CAMPAGNOLA (CMS Spa); Mario CAROSELLI LEALI (Sassomeccanica Spa); Valentina TROIS (Gruppo Sardegna Marmi).
An ample article on the assembly will appear in the next issue of the magazine.