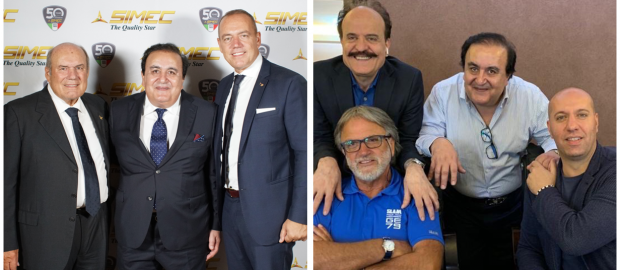 Dr. Ahmad Doustnejad passed away over the weekend. This sad bereavement leaves his family, friends, associates and partners with whom he created and maintained relationships during his honored career deeply saddened.
He built business opportunities and developed working relationships for nearly 40 years. On a professional level, he has developed a winning partnership with Simec, Dellas, Officine Marchetti as well as other prestigious Italian companies. An extraordinary link between the Iranian and the Italian mentality, as a partner of Senemar Group of Tehran, over the years he became an irreplaceable point of reference for the entire sector.
We remember him as a cultured person, always available and calm. The meetings, the comparisons and the words we exchanged represented for all of us moments of growth and learning. The announcement of his death has shaken us deeply, and with our thoughts we will be close to his family and loved ones.
Thank you Ahmad.