A fine success in image and with the public was the Italian Pavilion that ICE-Italian Trade Agency in collaboration with Confindustria Marmomacchine organized at the 2022 SURFACE DESIGN SHOW – held from February 8 to 10 at the Business Design Centre, London – the main British event devoted to interior and exterior coverings/surfaces and a privileged showcase for presenting new materials, product innovations and designs to a specialized public of architects and interior designers.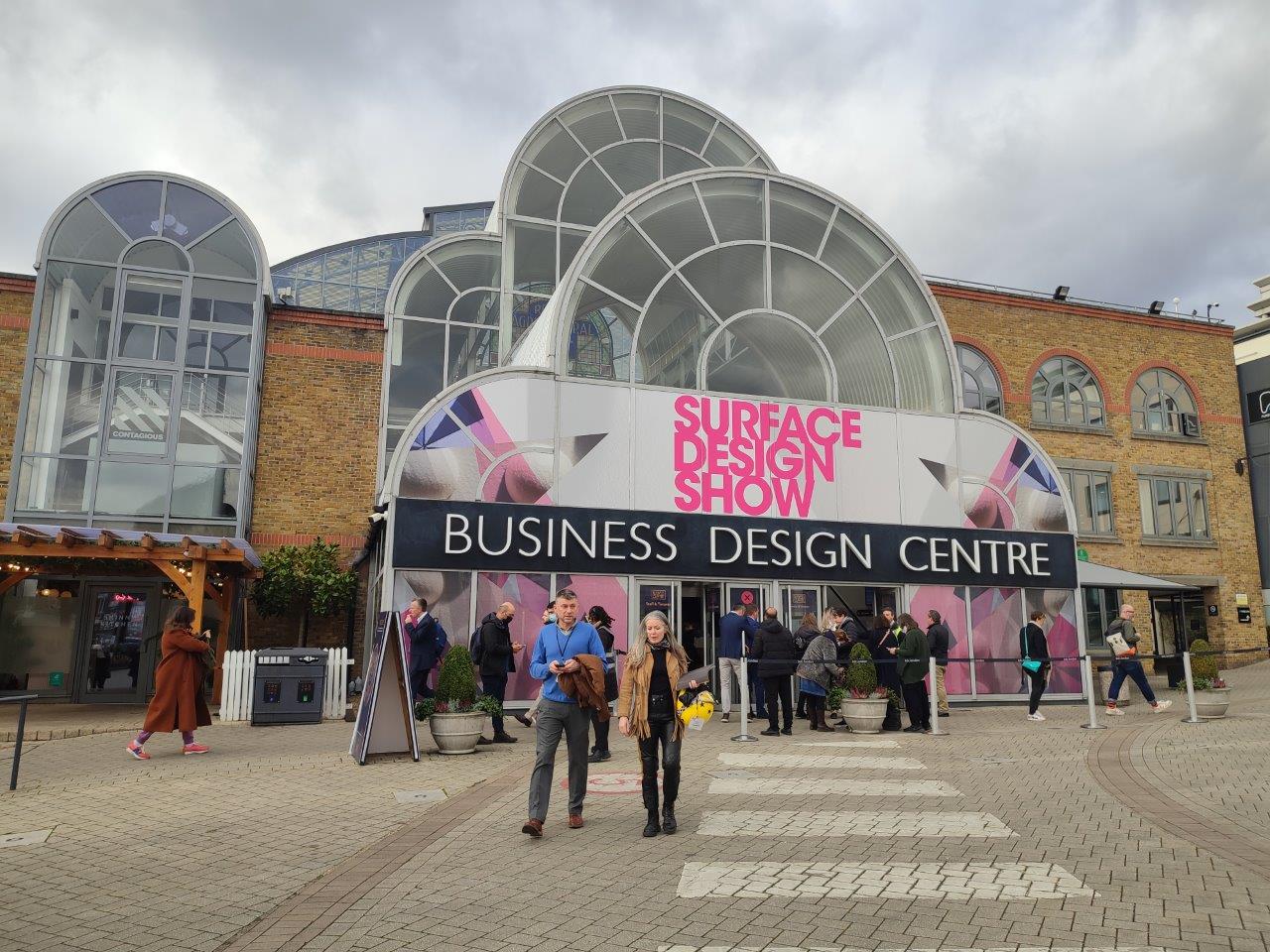 The collective Italian area devoted to stone products at the show featured 28 exhibitors: A&G 23 – Antolini Luigi & C. – Avisio Porfidi – CMP Solmar – Degemar Cave – Elite Stone – Fato Stone – FH Stone Source – GDA Marmi e Graniti – Grassi Pietre – In.ma.sa. Gruppo Sardegna Marmi – Lapis Urbe – Lavorazione Porfido L.P. – Le Pietre – Marchetti Tech – Margraf – Marmi Colorati Coppola – Marmi Faedo – Marmi Ghirardi – Marmi Meya – Marmo Service – Mediterranean Stone – MG Stonex – Nerosicilia Group – PI.MAR. – Porfidi – SO.F.I.L. – Travertini Paradiso.
ICE and Confindustria Marmomacchine staff provided support at the London show, offering their time-tested assistance and coordination services at the official Meeting Point Italia.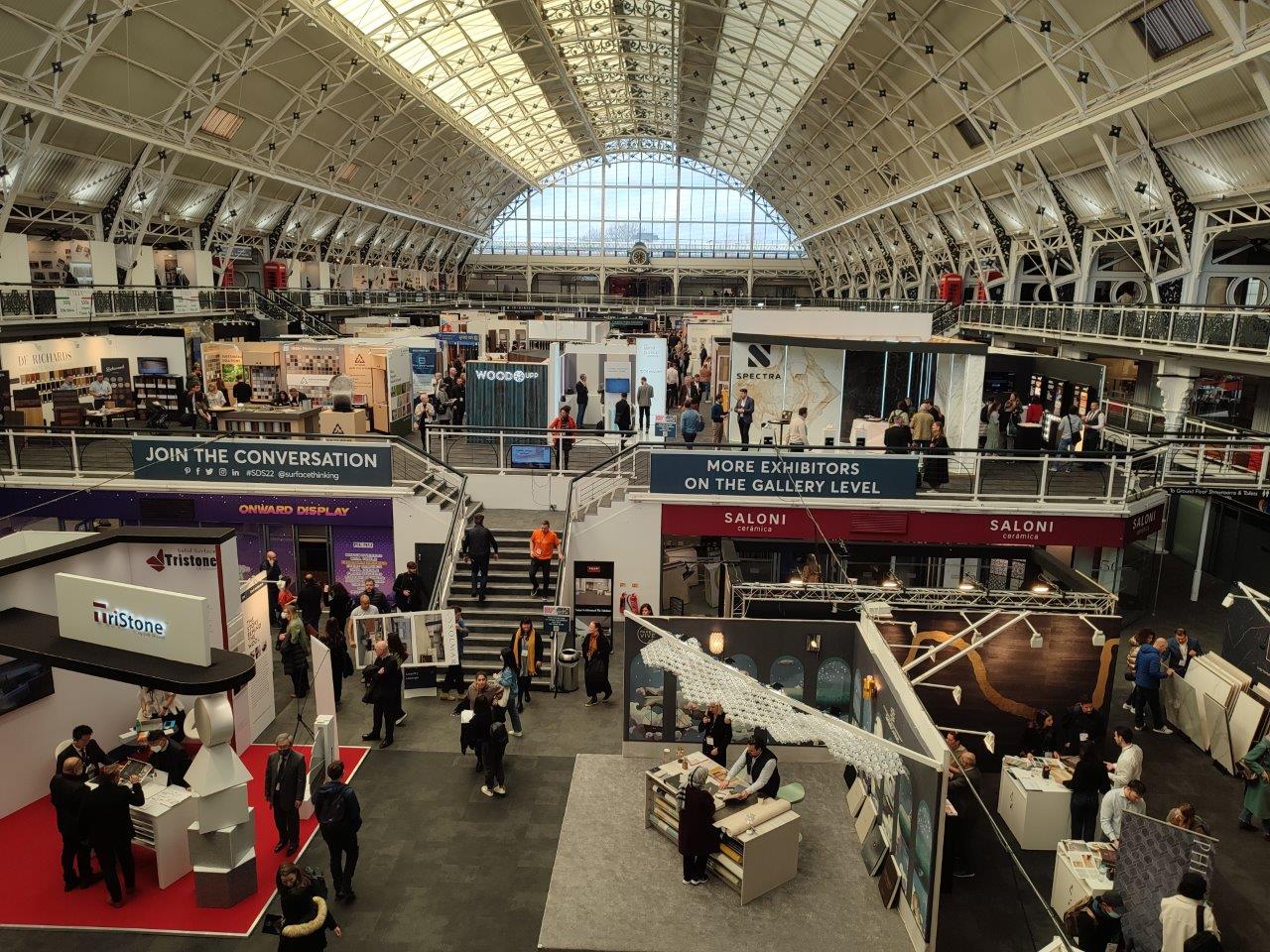 On the statistical level, in the first ten months of 2021 the United Kingdom held 5th place among markets for finished natural stone products Made in Italy, with purchases worth more than 53.6 million euros, up 42% from the same period in 2020 and up 29% also from the amount imported from Italy from January to October 2019.