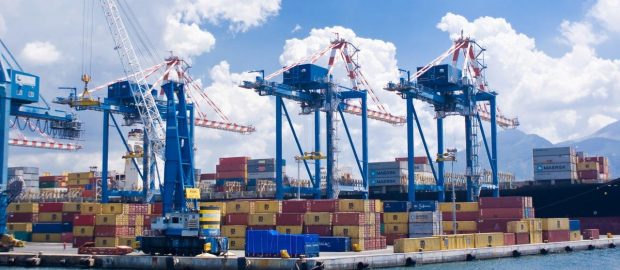 2021 was a year of transition featuring a strong rebound of the global economy that, while at variable speeds on various destination markets, opened big opportunities for Italian exports, which returned to the growth trend interrupted by last year's deep recession. This, very briefly, is what is described in the 2021 Exports Report from the SACE Studies Office – titled "Return to the Future: anatomy of a post-pandemic recovery" – that nonetheless emphasizes that in 2021 and following years exports of the Made in Italy will experience a "spotty" recovery, "with rapid growth on some markets, a mere recoup of lost ground on others and a slower uptake on still others".
The report shows how, globally, the general improvement in macroeconomic prospects is reflecting in less uncertainty and, according to Oxford Economics estimates, world GDP is expected to increase by about 6% in 2021, recouping 2020 losses, while in 2022 the growth trend is expected to stabilize at slower rates.
In this context, SACE's basic scenario – the most probable one – forecasts a leap in value of 11.3% for Italian goods exports, which already in 2021 will have permitted a return to pre-pandemic levels. In fact, foreign sales of the Made in Italy will reach 482 billion euros, continue to increase by 5.4% in 2022 and level off at an average rate of 4% in the following two years. This rate, higher by nearly one percentage point than the average rate pre-crisis (+3.1% between 2012 and 2019) will make it possible in 2024 to reach worth of 550 billion euros in exports. This excellent performance will be achieved also thanks to huge recovery programs (like the Next Generation EU and the infrastructure plan in the US) that will generate additional demand.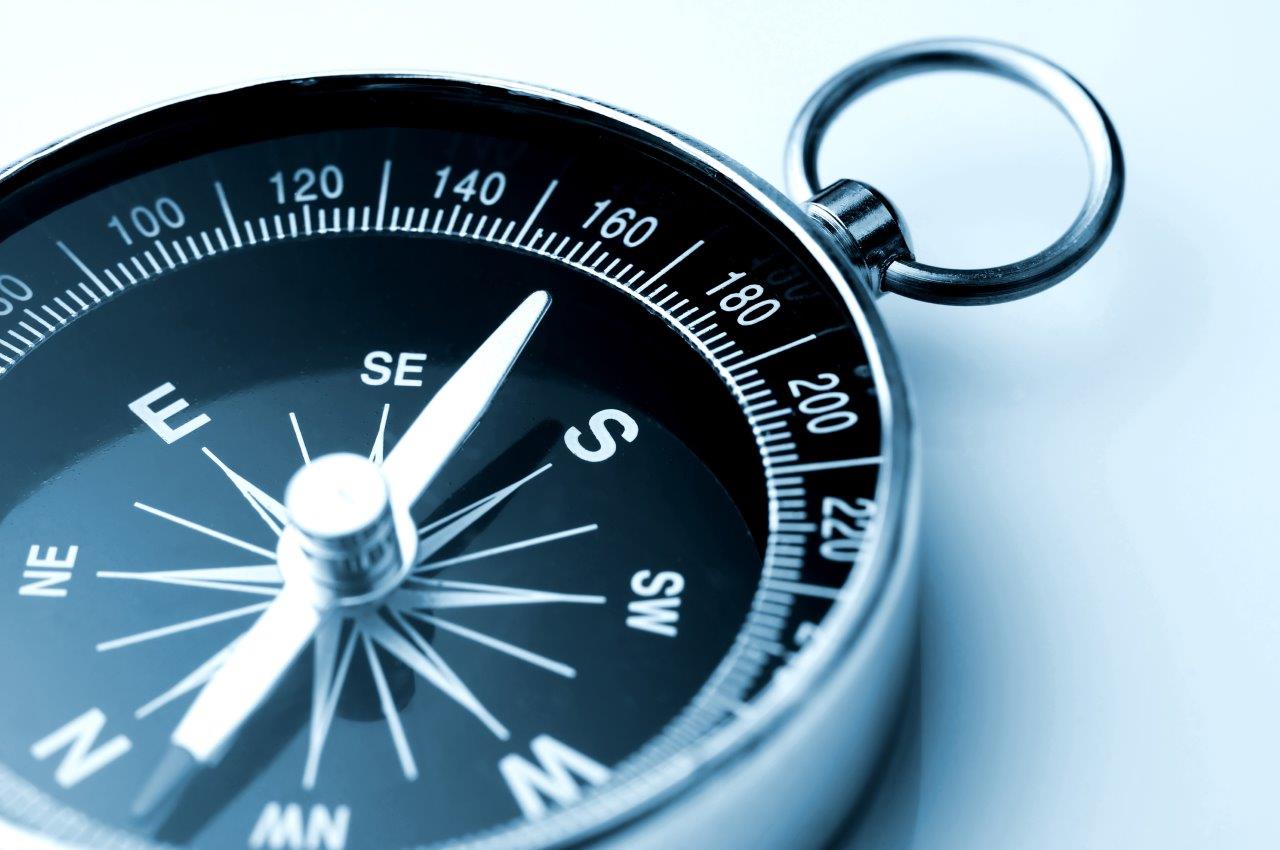 In its Exports Report SACE as always ranked the main destinations of the Made in Italy on the basis of the recovery ability expected in 2021 and a positive dynamic in the following years. Among the markets having maintained very dynamic trade we find Germany – Italy's top market with 55.7 billion in imports – where sales will grow by 10.6% in 2021, pulled by investment and intermediate goods. Following it was the United States, the third-ranking market globally and first outside the EU (with 42.5 billion and a growth rate of 11% in 2021). Switzerland also did well (+7.1%), Italy's fourth-ranking buyer with 25.2 billion, as did Japan (+14.3%), a country always closer to Italy in the wake of the trade agreement with the EU in force since 2019.
In spite of recent political tensions, Russia, only partially hit by the pandemic, remains an important destination for Italian exports (+13.1%), in particular thanks to the 18.7% uptake in its imports of instrumental mechanics. Good growth was also expected for 2021 in Canada (+15.5%) again thanks to instrumental goods imports (+19.6%).
Good signals were also coming from Poland, which kept demand high (+10.5%) and from China (+10.5%), which in 2021 will surpass 14 billion euros worth of imports from Italy. South Korea managed to fight off the effects of the pandemic, becoming Italy's third market in the region (+11.2%). Remaining in Asia, there was also good growth in sales to Vietnam (+16%) and to Taiwan (+7.2%). Finally, another strategic market was the United Arab Emirates, whose imports from Italy in 2021 increased by 15% thanks primarily to purchases of instrumental mechanics (+14.8%) accompanying the government's plans to become a manufacturing hub.