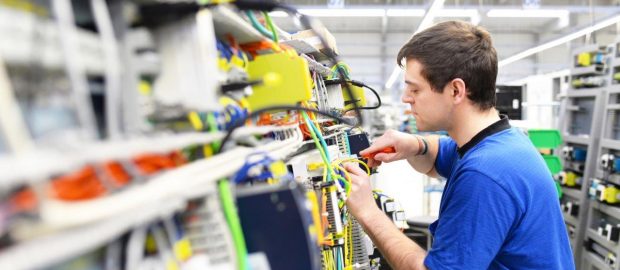 Thanks also to an important intervention by CONFINDUSTRIA MARMOMACCHINE, which appealed directly to the government as well as through FEDERMACCHINE, the "Milleproroghe" decree includes extending the delivery date for 4.0 goods ordered in 2021 to December 31, 2022, six months later than originally scheduled (June 30, 2022).
FEDERMACCHINE, the federation of Italian makers of instrumental goods (also through solicitation from CONFINDUSTRIA MARMOMACCHINE as representative of the stone-working machinery and technology sector) in fact repeated its appeal to the Minister of Economic Development, Giancarlo Giorgetti, to immediately change the consignment terms for machinery and installations ordered in 2021 and connected to the 4.0 measures established in the previous Finance Law.
The machinery ordered by the end of last year would have been able to benefit from the 4.0 incentives in the 2021 Finance Law, on condition of being delivered by the end of June 2022, a date that companies considered too early given the current context compromised by great difficulties in procuring raw materials and the electronic components essential to equipping machines and installations.
In detail, the federation – which represents more than 5,000 companies belonging to a sector with revenue of 51 billion euros that also makes a determinant contribution to Italy's trade balance – had demanded an extension of six months, from June to December, 2022, for delivery of orders made by the end of 2021, a demand that was promptly accepted and approved by the Italian government.