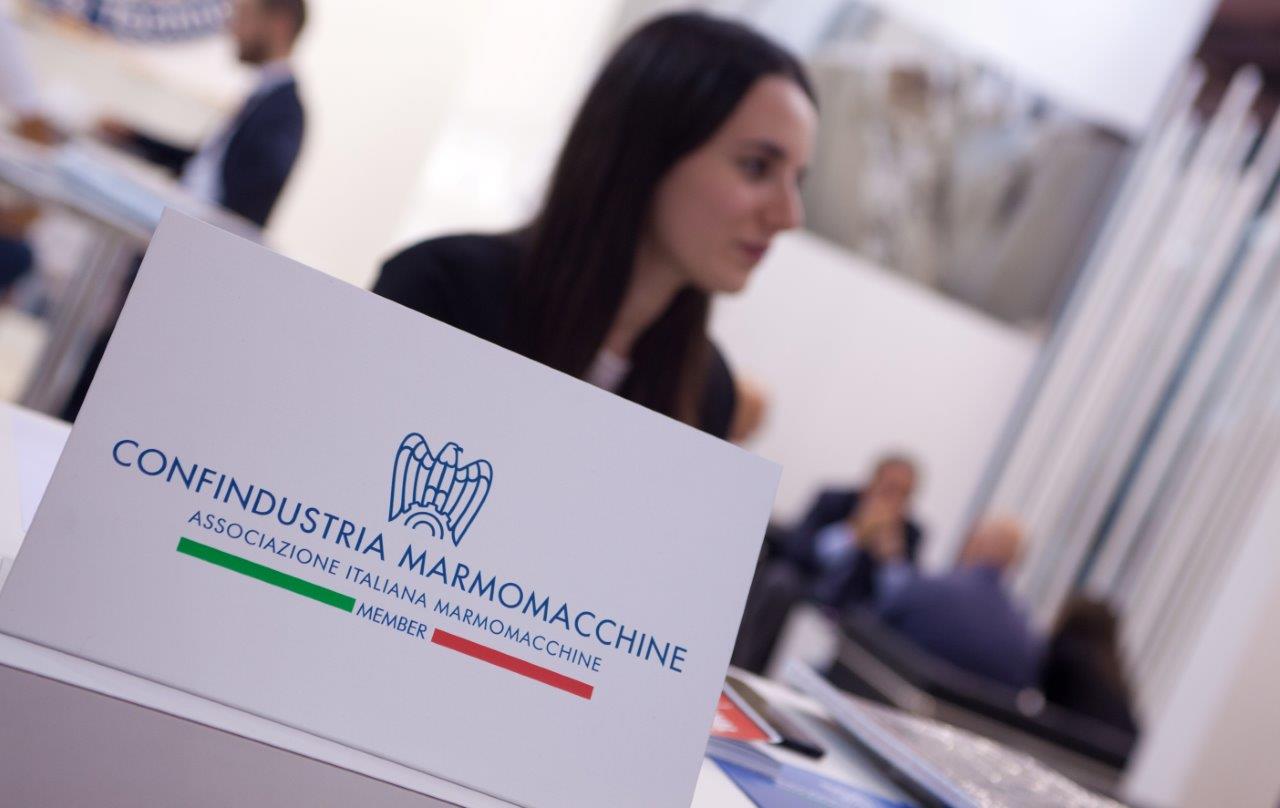 With MARMO+MAC 2021 in the wings, Confindustria Marmomacchine has announced some of the activities that the association is preparing for the event, scheduled for September 29 to October 2 at the Veronafiere complex.
In addition to participating with its customary official Meeting Point – which will, as usual, be located in Hall2/Stand C3 – together with the Ministry of Foreign Affairs and International Cooperation (MAECI), ICE-Italian Trade Agency and the Veronafiere board, the association is coordinating an incoming of foreign buyers and architects/designers from important prospective markets like Algeria, Austria, Belgium, Bulgaria, Croatia, Egypt, Estonia, France, Germany, Iran, Kosovo, Morocco, North Macedonia, Poland, Qatar, Russia, Saudi Arabia, Slovenia, Spain, Sweden, Switzerland, Tunisia, Turkey, the United Arab Emirates, the United Kingdom, the United States and Uzbekistan.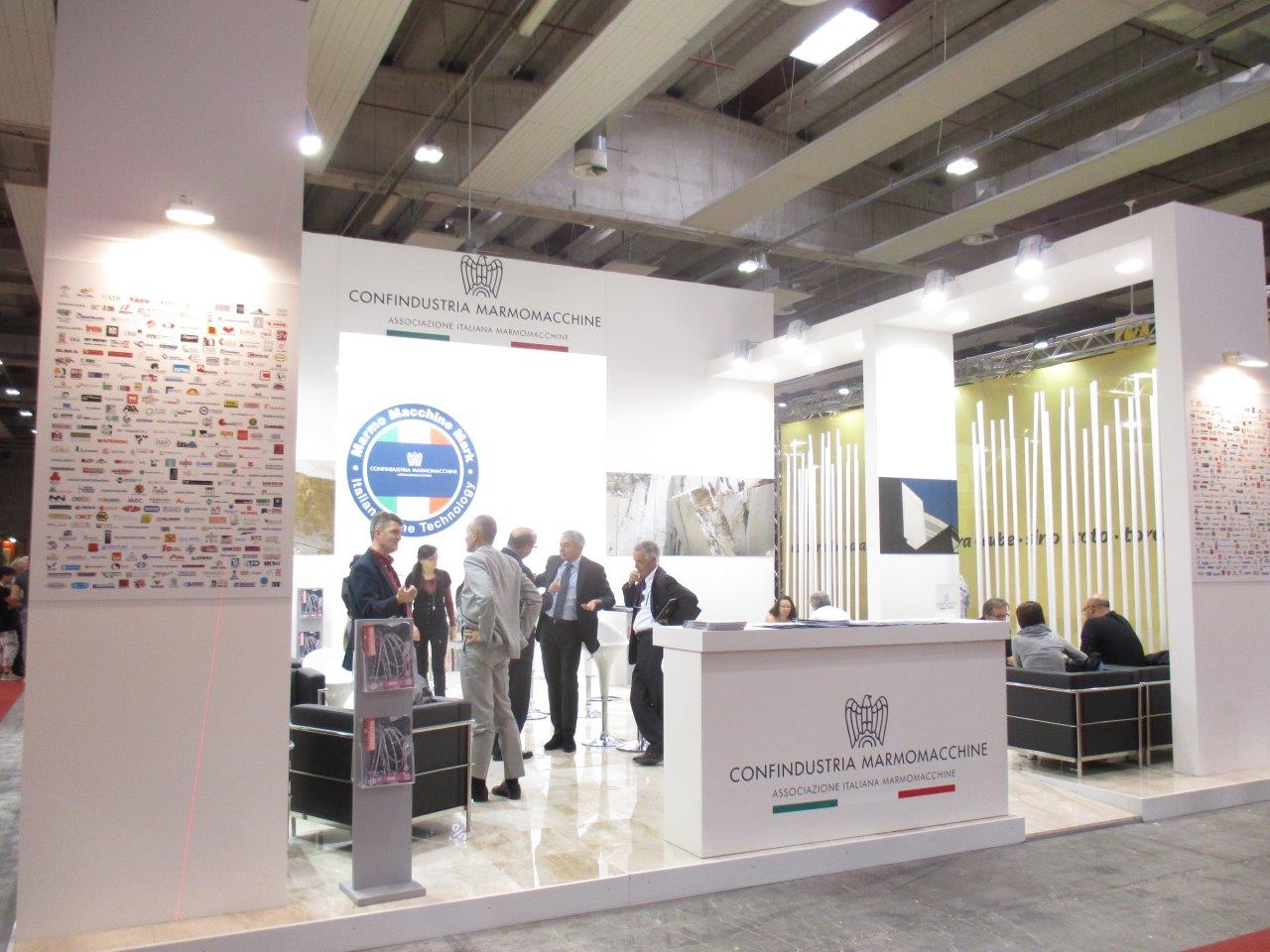 Among the new projects at MARMOMAC 2021 will be the evolution of "The Italian Stone Theatre" which – through the "Time in Stone" concept – will this year present an original exhibition in halls 11 and 12.
As per Italian Law Decree of July 23, 2021 and officially communicated by the event organizers, to access the fair complex it will be necessary to exhibit a Green Pass or to have been given a molecular antigenic test, proving negative, within the previous 48 hours.
Veronafiere has also announced it will be adopting a specific Safetybusiness protocol with advanced Covid-19 prevention measures – validated by AEFI, the Italian association of event organizers, and by health authorities – already successfully implemented in previous events.