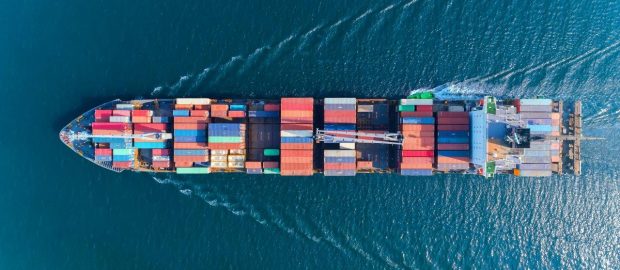 In a recent report SRM – a research center connected with the Intesa Sanpaolo banking group – analyzed the pandemic's impact on trends in the maritime transport and logistics sector, pointing out the emergence of old phenomenon and new critical points in supply chains.
According to the analysis, in 2019 it took 39 days for a container ship to travel from China to the United States, while in 2020 it took 49 days and in 2021 68. Costs increased as well: in 2019 shipping a container by sea cost an average of US$1,421, rising to US$2,171 in 2020 and to a whopping US$7,556 in 2021.
Commercial maritime shipments are slower and costlier due to economic "long Covid", therefore, with the result that goods arrive at destination later and later. In 2019 78% of container ships arrived punctually at their destination ports, an amount that decreased to 64% in 2020 and plummeted to 36% in 2021.
"The increase in container ship leasing, blank sailings (port of call cancellations), port congestion and logistic system vulnerabilities are very hot issues right now, discussed throughout the sector internationally and still seem very far from solution or turn-around", the report states, while underscoring, however, that maritime transport remains very important to the Italian economy. In 2021 one third of Italy's imports/exports were, in fact, shipped by sea, for worth of more than 206 billion euros and an 8.4% upturn in maritime cargo from 2020.